Pro-grade camera powers for everyone
Start with the 48MP Main Camera for vibrant, high-resolution photos day or night. Switch to the 123° Ultra Wide Camera for breathtaking landscape. Get as close as 4cm to uncover the finest details with the Macro Camera and flip over to take share-worthy selfies with the 32MP Front Camera.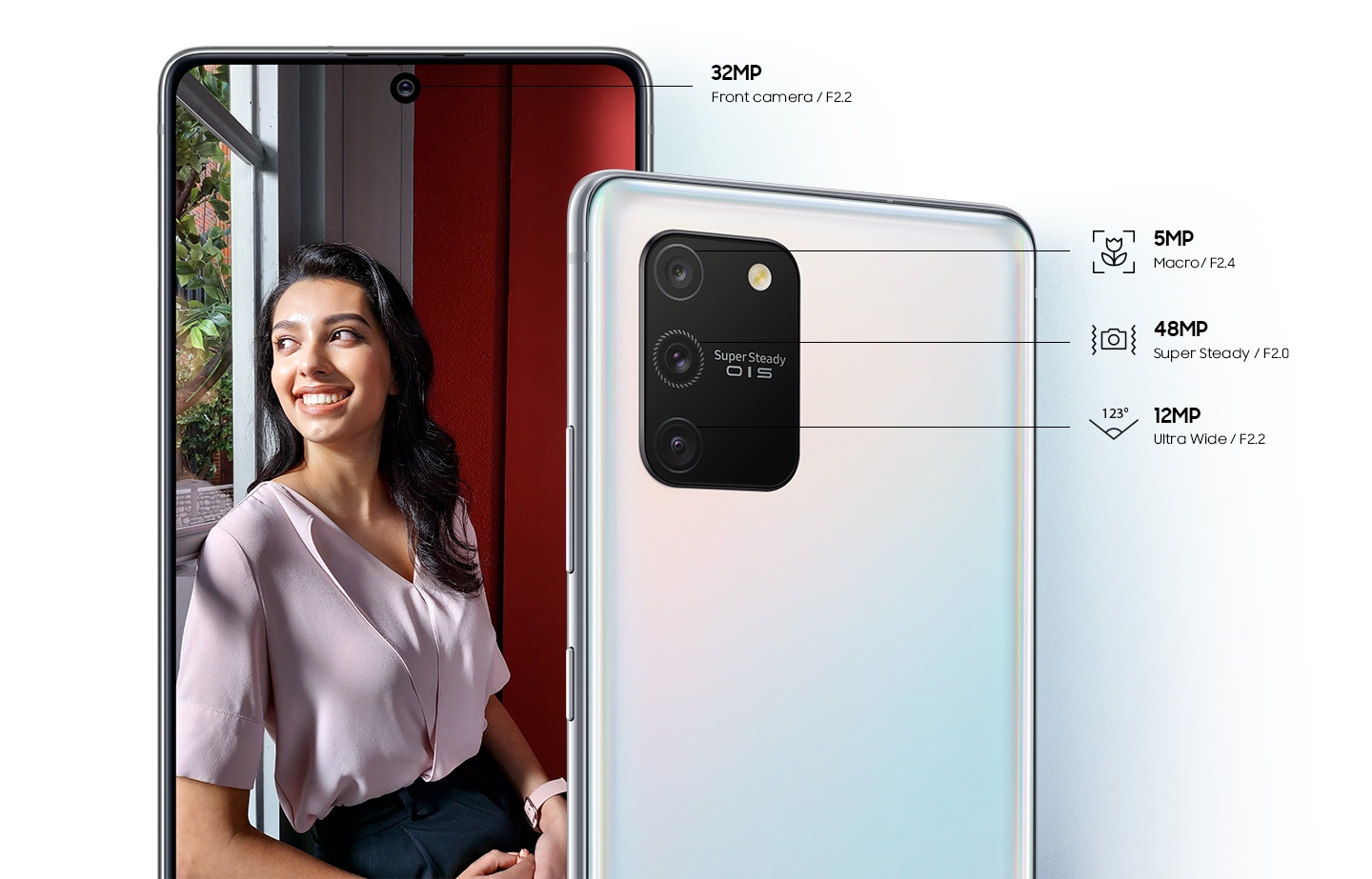 Smoother video without the shake, even in low light
Super Steady OIS allows for a wider correction angle, letting you add gimbal-like stability and UHD quality to your live videos and photos in low-light conditions. For action-packed scenes, switch to Super Steady Mode for a smooth and steady capture.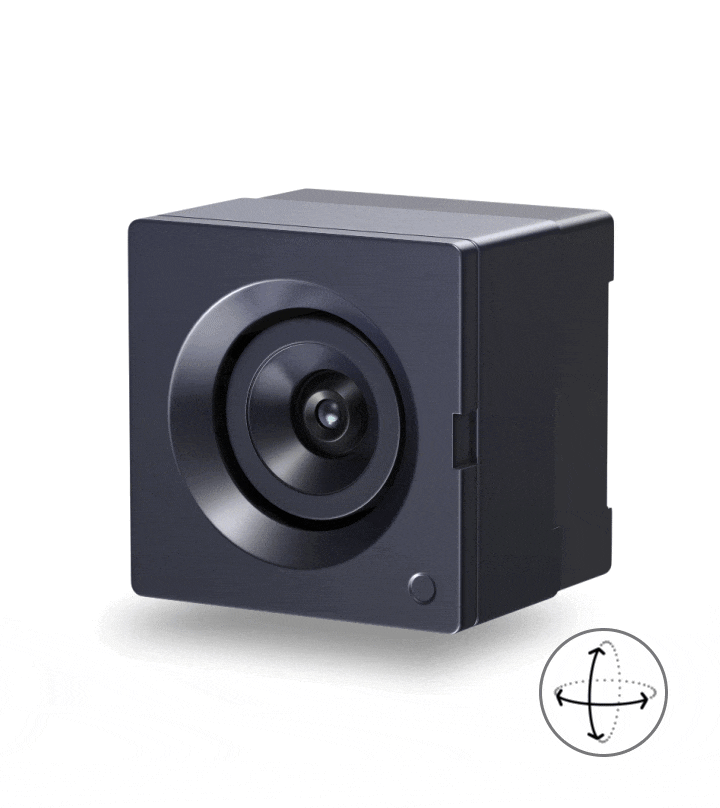 Shoot like a pro, edit on the go
You've taken a great video. It's time to add a memorable caption, or combine it with another clip, or even speed it up. However you choose to add your own finishing touch, Galaxy S10 Lite makes it simple and easy with an all-in-one built-in video editing suite.
Vibrant pixels in every shot, day or night
In sunlight or moonlight, every picture taken with Galaxy S10 Lite's high-resolution 48MP Main Camera comes to life in brilliant pixel clarity. It's even equipped with digital zoom capability, letting you get closer without sacrificing picture quality.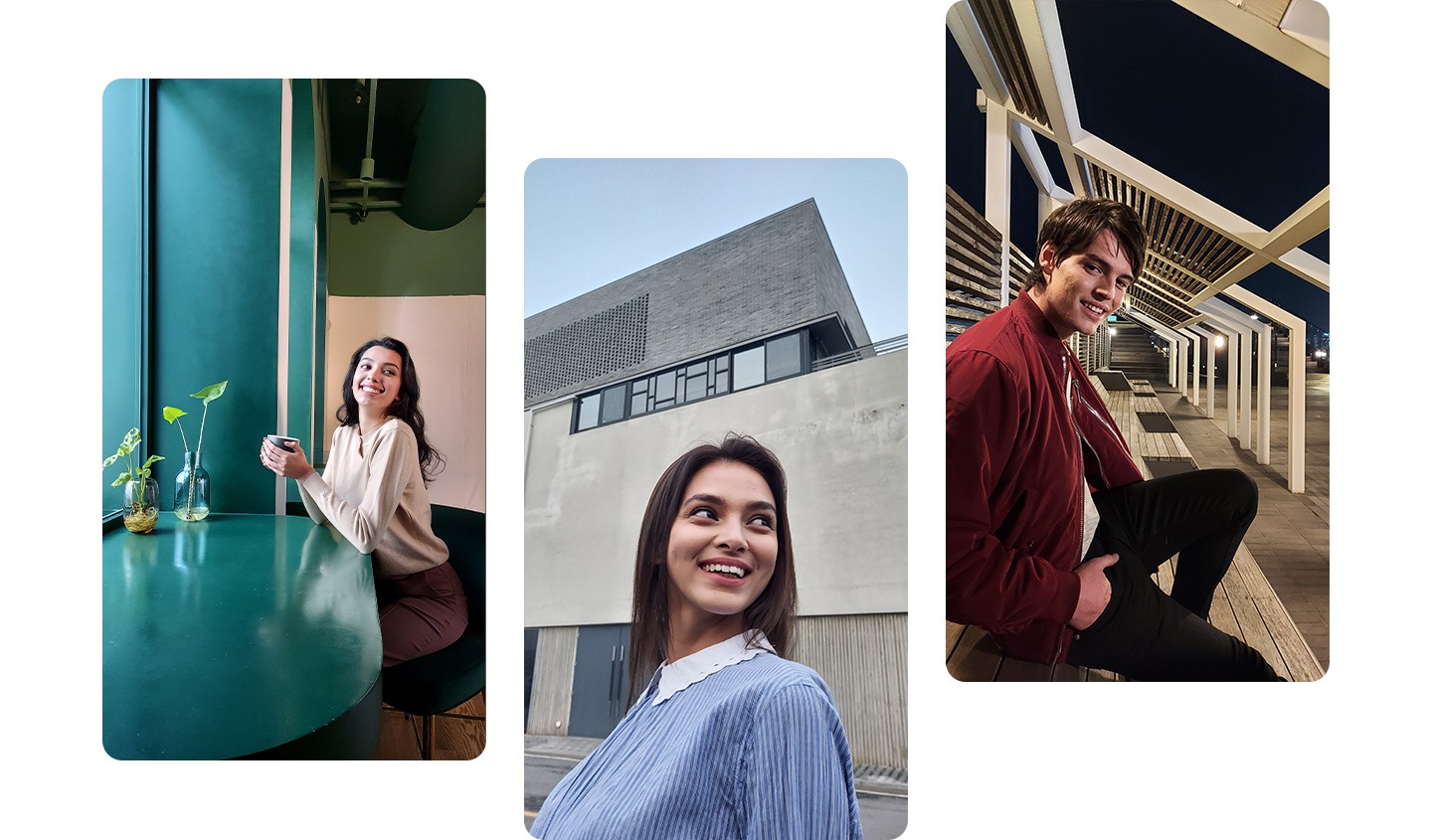 Macro Cam leaves no detail behind
Galaxy S10 Lite's 5MP Macro Camera brings you impossibly close to all the beautiful details. At an optimal distance of 4cm, start capturing more detail in every moment from unique individual texture patterns to intricately refined colors.
Welcome to the one-take selfie
For attention-grabbing selfies every time, flip over to Galaxy S10 Lite's 32MP Front Camera. With Live Focus, you can add a gentle bokeh background blur before or after the shot, making sure the focus is always on you.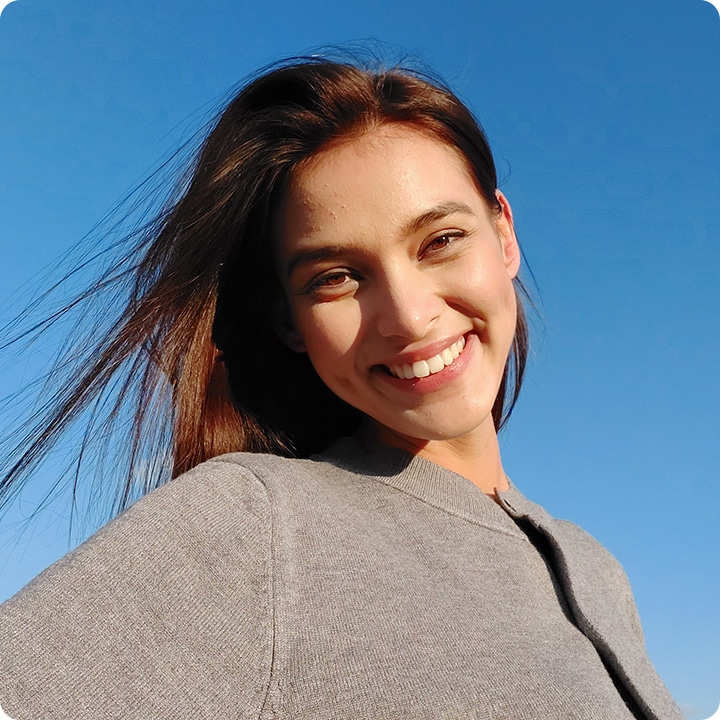 Accelerate your multi-tasking with a cutting-edge Snapdragon 855 processor
Galaxy S10 Lite combines a speedy processor with spacious storage giving you a smooth and responsive multi-tasking experience. Galaxy S10 Lite features a large 8GB RAM, as well as a 128GB / 512GB internal storage capacity expandable up to 1TB for laptop-sized storage without the laptop.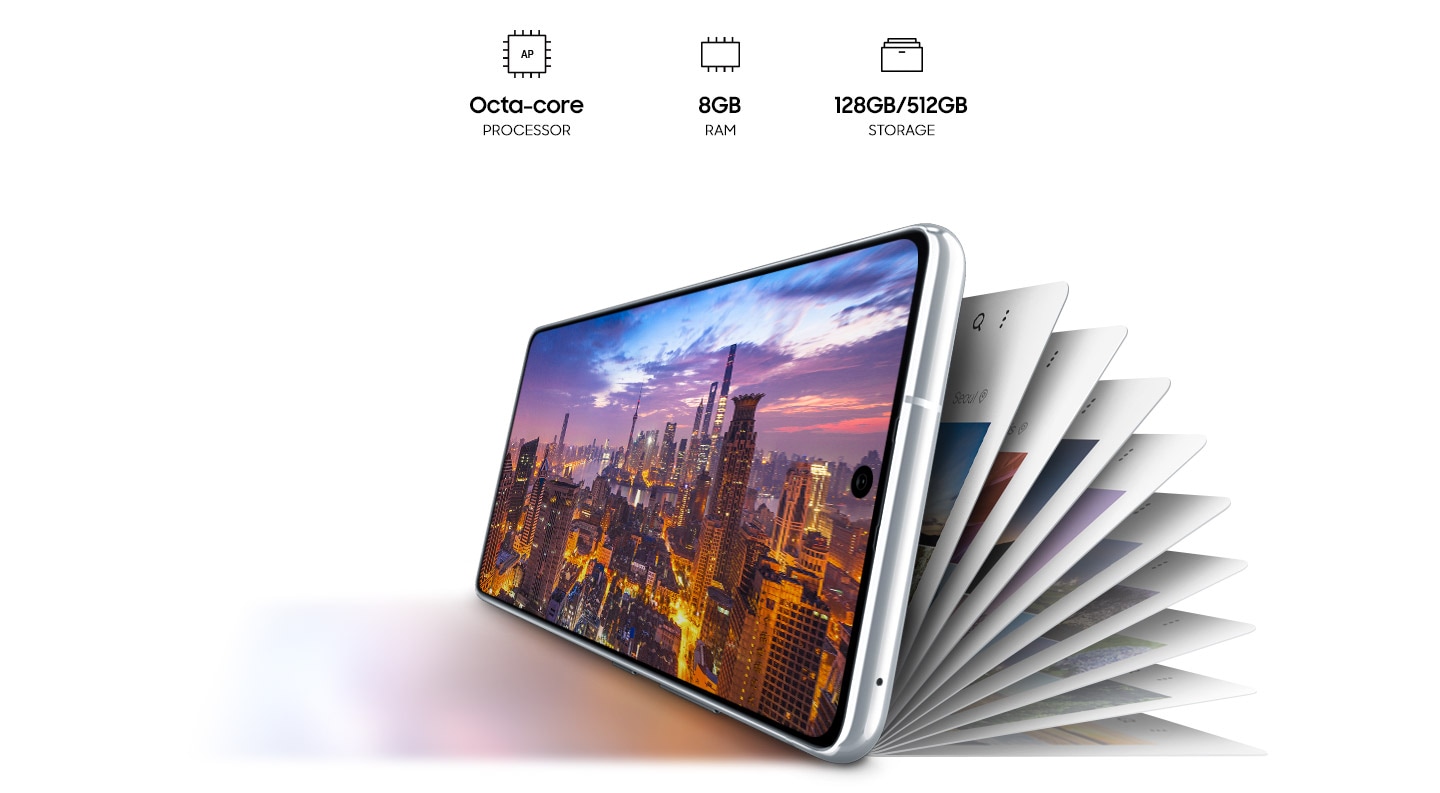 Game Booster delivers a smoother gaming experience
Maximize performance with Game Booster. An intuitive interface lets you easily monitor important settings, so you can game at your best with less distraction. Learning your usage patterns to optimize temperature, battery, and memory, Game Booster takes your gaming to another level.
4,500mAh battery power to last 2-day
Galaxy S10 Lite's 4,500mAh All-day Battery isn't just powerful, it's intelligent, too. ¹ Based on your daily usage pattern, it optimizes power consumption by closing infrequently used apps. Now you can go all day today and tomorrow without worrying about how much battery is left.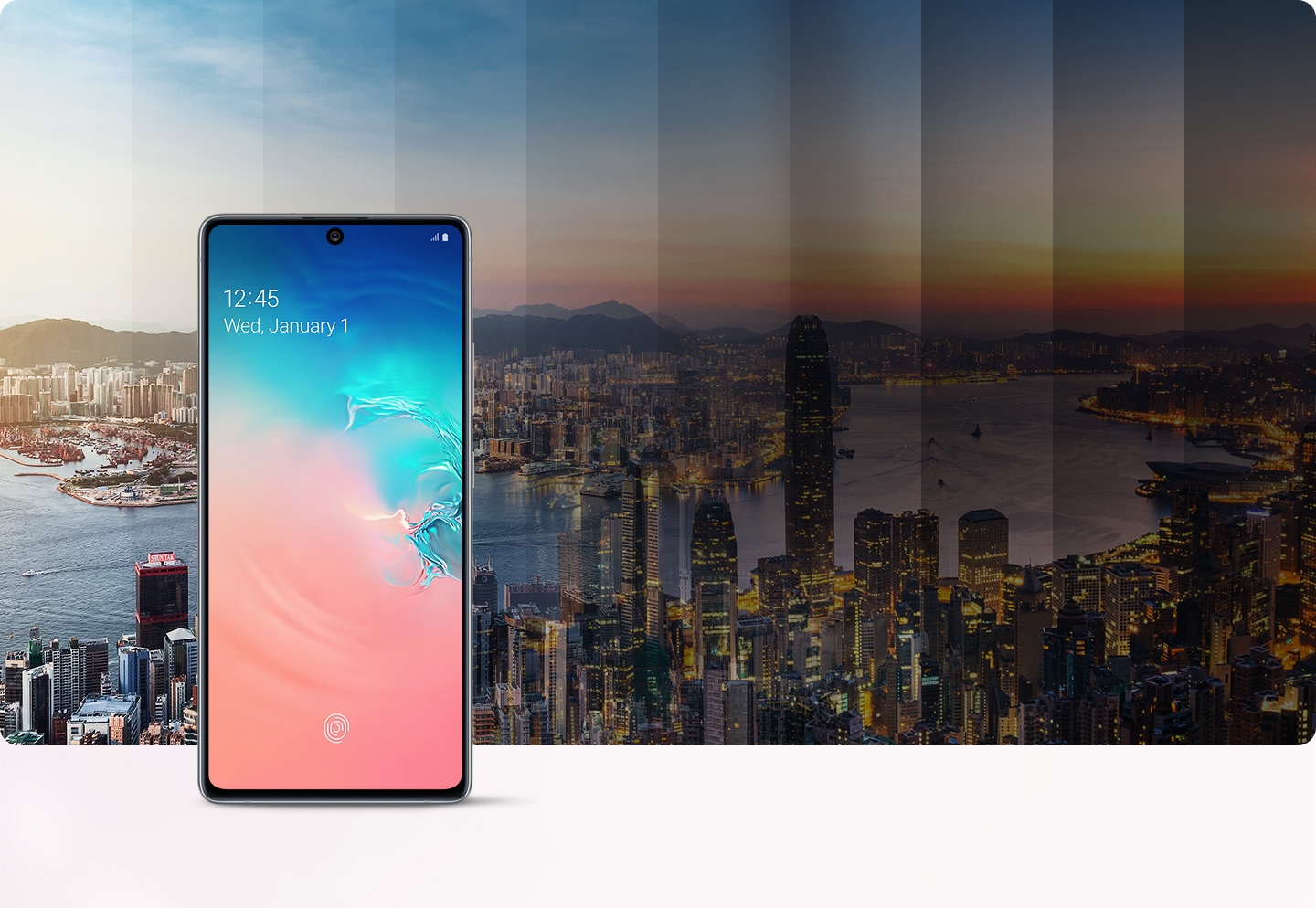 Super Fast Charging – 30 min. to last all day
With Super Fast Charging, your Galaxy S10 Lite maximizes every minute of charging time. So even a quick 30-minute charge during breakfast or an afternoon coffee break is all you need to last the rest of the day.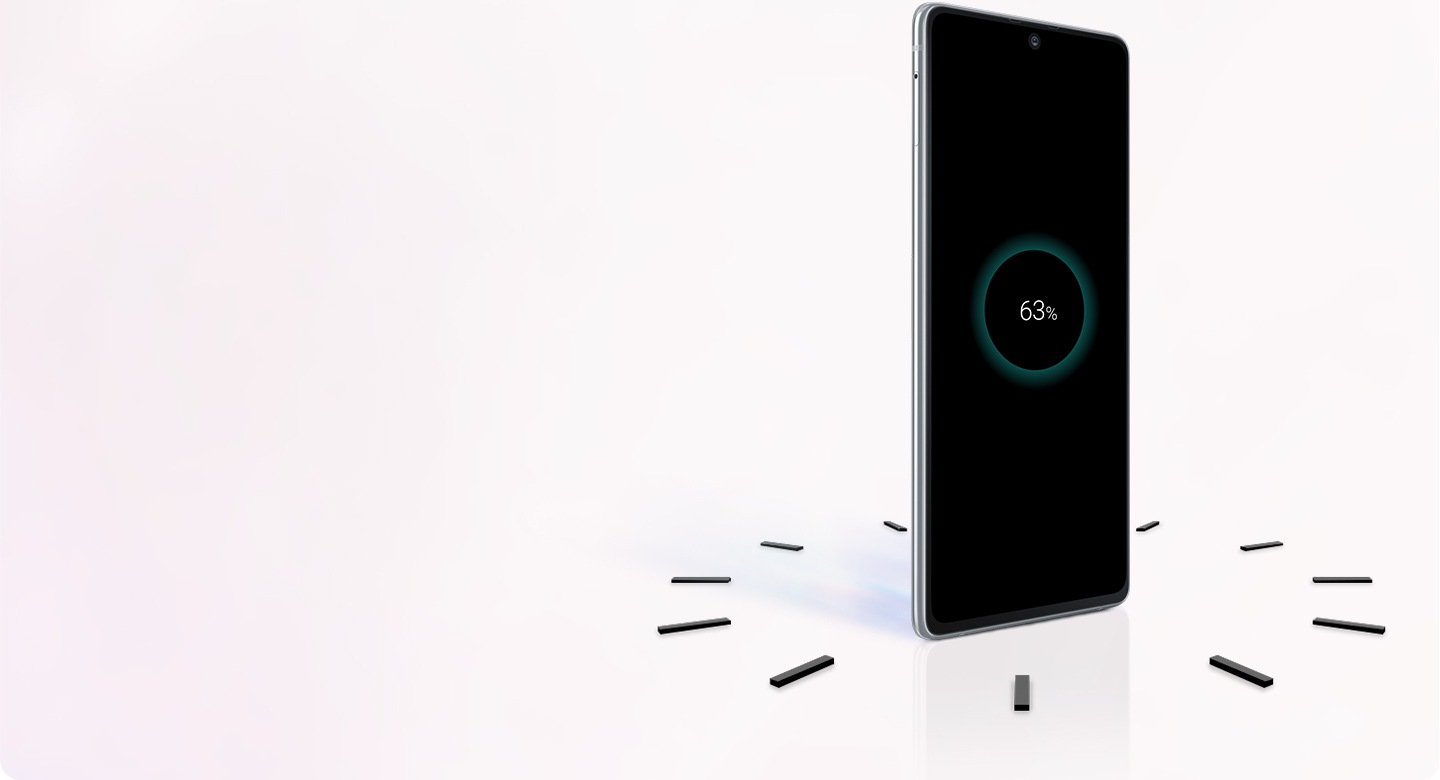 Enjoy a seamlessly connected lifestyle
The Link to Windows app brings the Galaxy S10 Lite experience to your Windows 10 laptop. Now you can send texts, browse photos, get notifications, even use your mobile apps right from your laptop.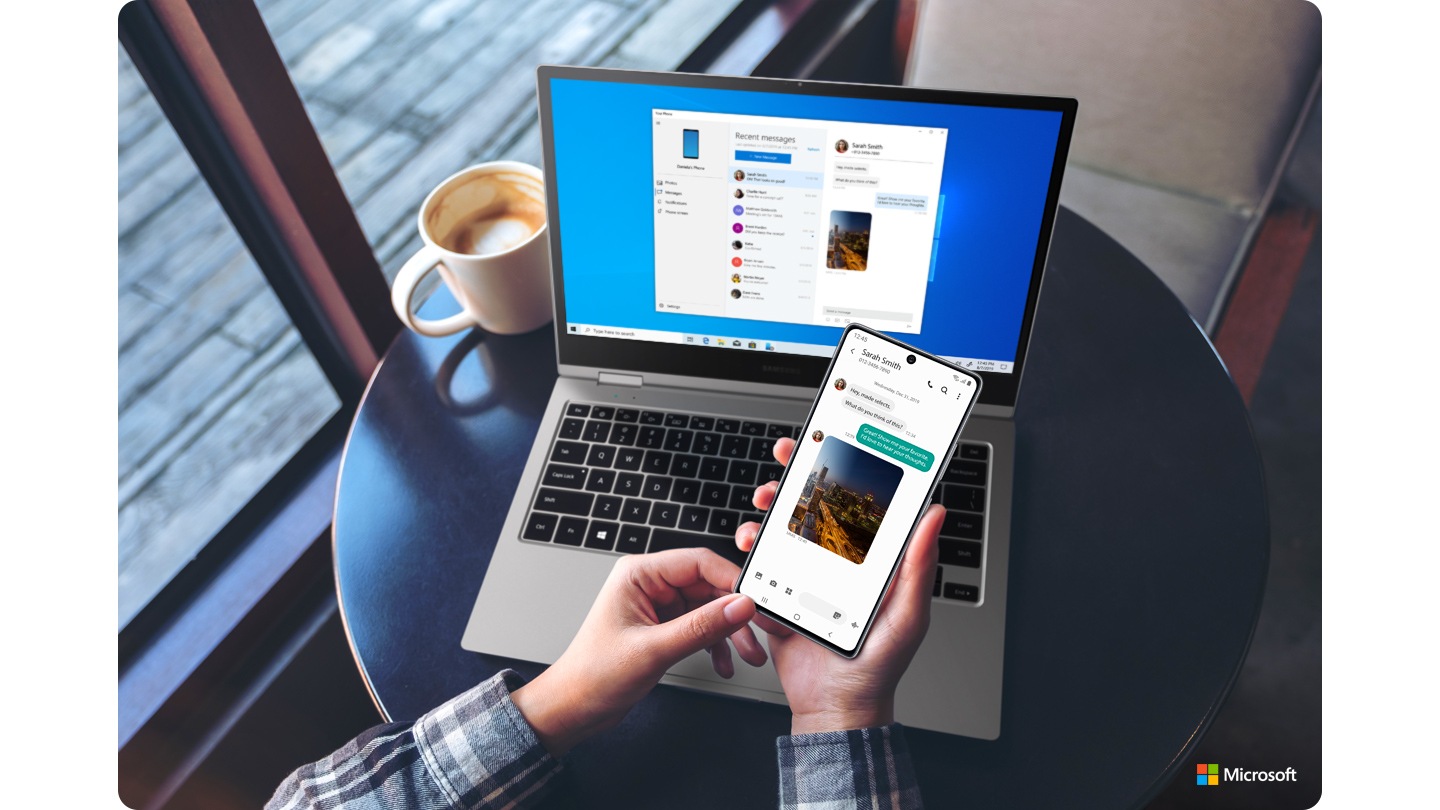 Colors designed to shine every time you look
The Magical Prism colors of Galaxy S10 Lite look stunning every time you look at it. Its elegant 3D Glasstic design comes in Prism Black, Prism White and Prism Blue.